Diet Consultation $110
I often get calls and emails from clients wanting advice on what they should feed their pet. Sometimes these clients are really interested in why we use what we use, what, how much and when should they use certain food stuffs and supplements. Sometimes, it's a question of what's best for a certain condition.
Due to the overwhelming number of consults I make, and the length of time these consults can take, I have a consultation charge policy.
This charge is fully refunded/ credited after 3 consecutive delivered orders.
Once I have received contact from you, but phone or email, I will invoice you $110 for the consultation. This can be paid by bank deposit (EFT) or Pay pal. Then, if a personal or phone consultation is required we can arrange an appointment time. Otherwise, I shall send a detailed answer to your email.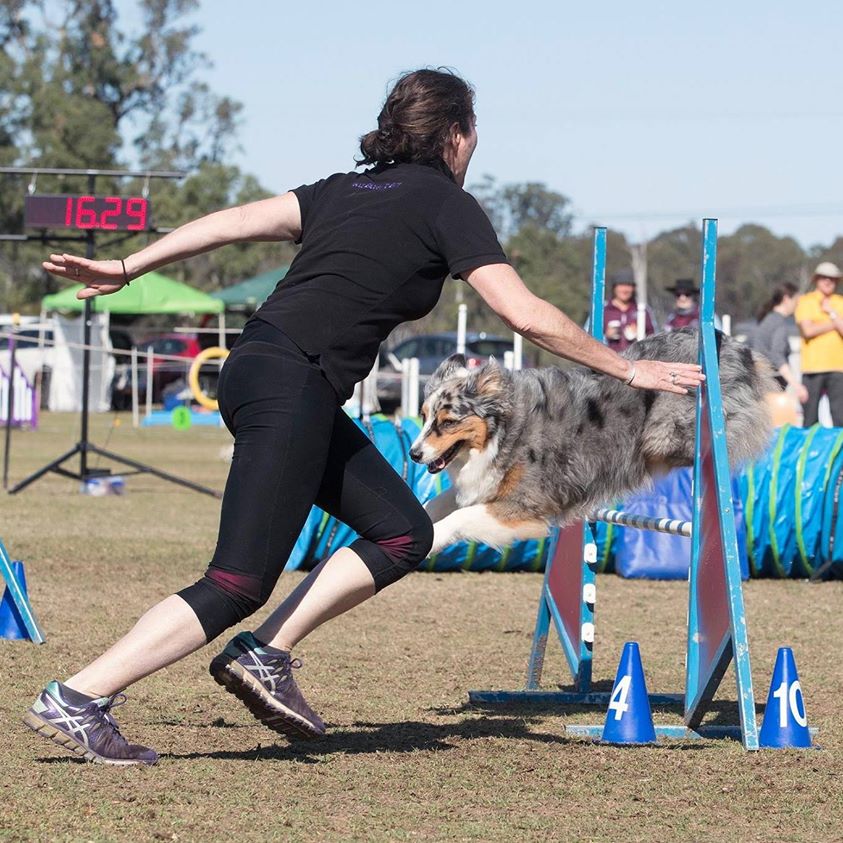 Balanced Dog Training
Having problems with resource guarding? Jumping? Pulling? Barking?
Does your dog bark/ attack dogs on leash?
When you call your dog in the park… does your dog recall ?
Fussy eating, toilet training issues…
Cat chasing???
I can help.
Please call me on my mobile to discuss. +61 429 269 266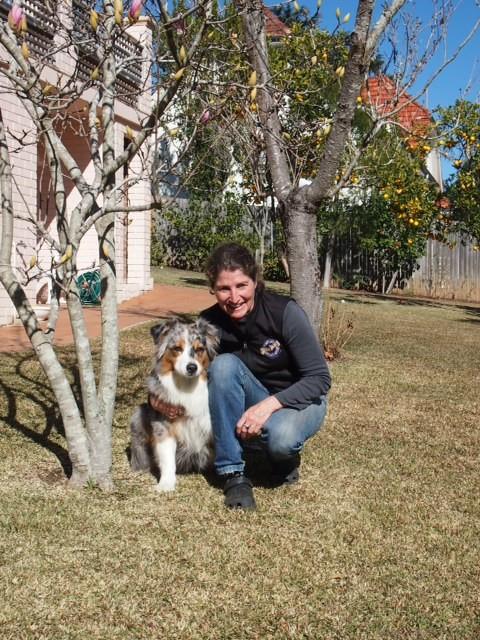 Cyclonic Vibration Therapy. (CVT) $50/session
Cyclonic Vibration Therapy [CVT] incorporates a unique 3 way cyclonical action, which stimulates blood circulation, assists with lymphatic drainage, muscle relaxation and communication between nerves and muscles. It helps with inflammation and joint mobility If your dog has had crutiate surgery or problems.